Dear user, please come!
101 Reasons to open a 101CAFFE' store!
Tuesday, 14th Dicember at 5:00 PM
(italian time)
Webinar schedule
Are you thinking about opening a 101CAFFE' store and would you like to know what support is available to help you achieve your turnover goals? Register for the webinar and find out: you will meet some of the key figures of the 101CAFFE' Team, the people who will be helping you to manage the store and who will be available to answer the participants' questions!

Watch the video in which we will reveal to you the secret to a successful 101CAFFE' store!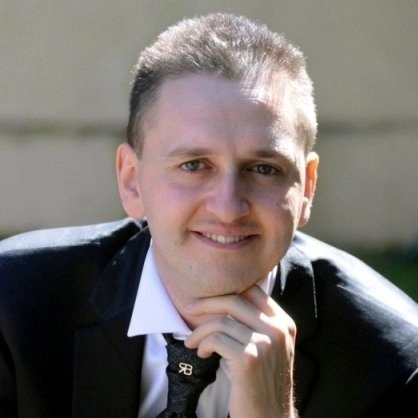 Marco Zannini
Business Development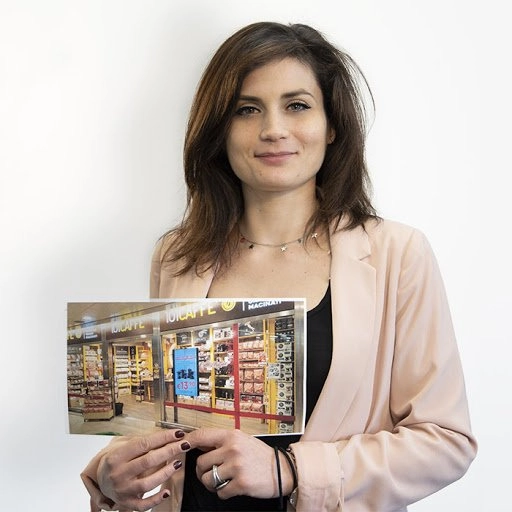 Angelica Chimenti
Store Marketing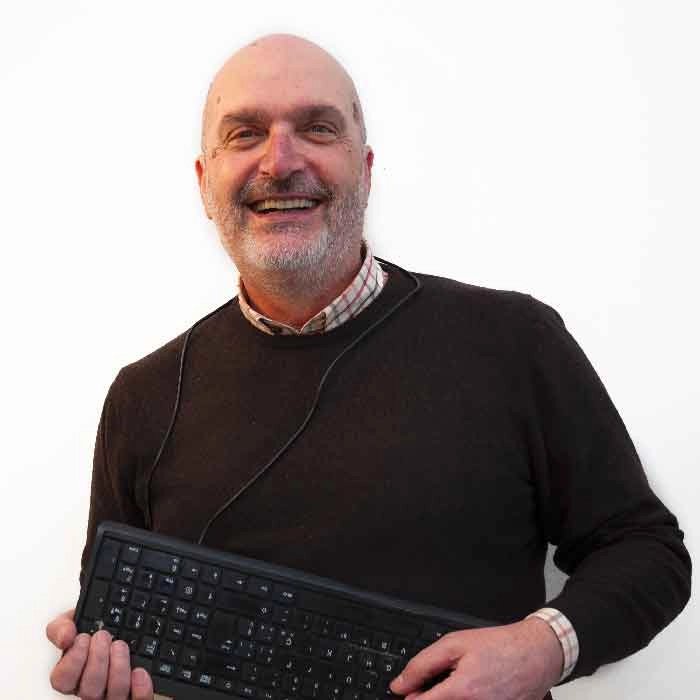 Ermenegildo Iussa
Digital & E-Commerce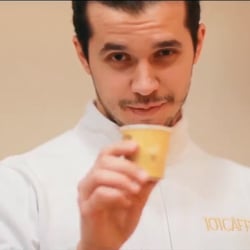 Filippo Frigerio
In-store training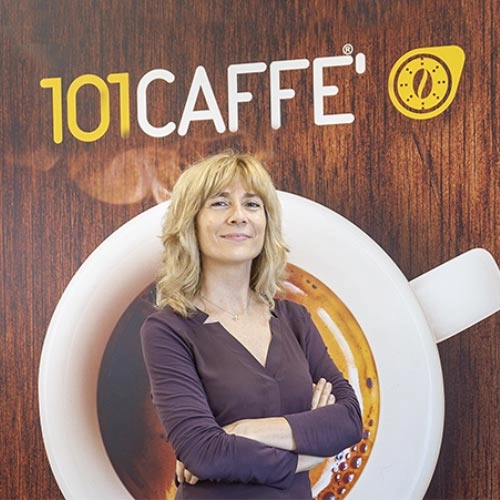 Roberta Bolchini
Communication